CLICK:
what would Yahushua
(YAH-hoo-shu-ah) do?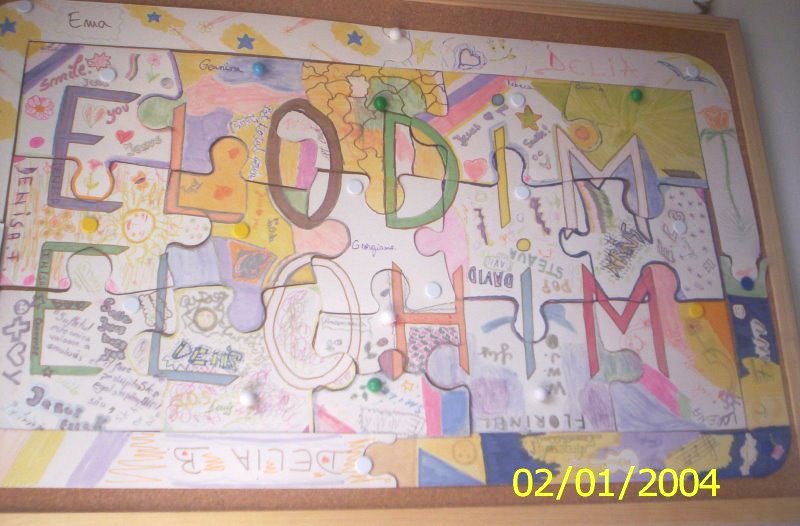 ""In the beginning God!" The Hebrew word from which this word God is translated is Elohim. While not the most frequently occurring word for the Deity, it occurs 2,570 times. The one which occurs most frequently is the word in the King James Version translated Lord [LORD], and in the American Standard Version, Jehovah." (Translated from the tetragrammaton [YHWH], sometimes called Yahweh or Jehovah.) Elohim, pronounced el-o-heem', can be translated God, god, goddess, gods. It is translated "gods in the ordinary sense; but specifically used (in the plural thus, especially with the article) of the supreme God; occasionally applied by way of deference to magistrates; and sometimes as a superlative: -angels, exceeding, God (gods) (-dess, -ly), and (very) great judges, and mighty (Stone, p. 10)"

Things That Make You Go
Hmmmmm!